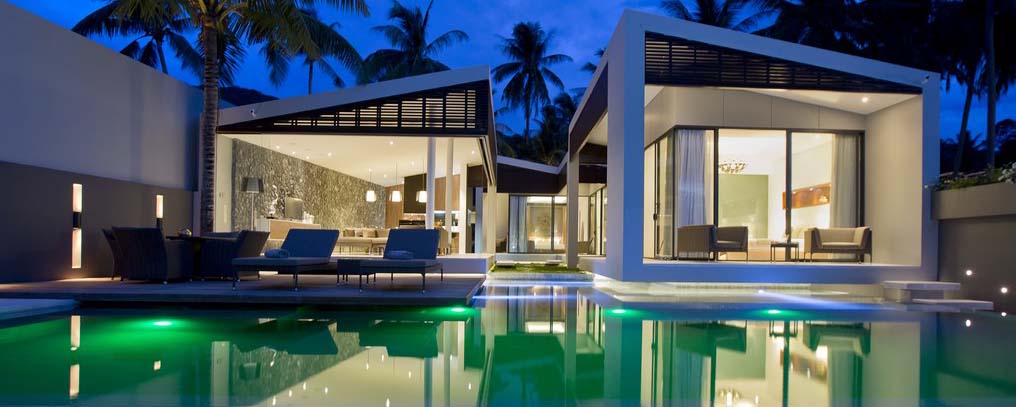 Sunshine is delicious, rain is refreshing, wind braces us up, snow is exhilarating; there is really no such thing as bad weather, only different Kinds of Good Weather.
Fine pool Side Dining.
Specially desinged pool side dining area for enjoying your meal, Drinks, pool side party & on and on....
Hotel Night Life.
Words can not describe how Mesmarising mokshvilla resort is at night.The Beauty of mokshvilla resort is enhanced by the Panshet dam. The Mokshvilla Resort has theater where you can enjoy Films or You can go to club n enjoy Games.