about
us
Wellness&
Spa
And Now we Invite you to RELAX, rejuvenate, BREATH, refresh, ENJOY, nourish, RENEW.
Room&
Rates
Panshet View room, Delux suit, Sinhgad fort view room.
Spa&
Refresh
S
Mokshvilla is the right place to Relax & Refresh with our wide range of Holistic, International & Ayurvedic Beauty therapies that blend ancient knowledge and modern science. so keep Kalm & Have a Spa Day
Environmental&
Restaurant
Mokshvilla's Restaurant, Cafeteria, Bar Each of it have its own Flavour. Private Dinner by Panshet Dam : Located in a private courtyard, our Damside dining area is candlelit at night and afforded beautiful Panshet Dan & singhgad Fort views.
read more
our
services
01
Fitness Center
Yoga, Zumba Dance, Cross/Functional Trainings, Healty Tiffins, Dietitions & Nuetritionists, Personal Trainers and much more..
02
Banquets & Meetings
Beautiful dining for Any events From Birthday Party to marriage & Meetings.
03
Fine Dining on Site
Panshet & varsgao dam Site Dining with nature & YourLoved ones.
04
weekend plans
Trecking, Tent camping, Visitong places- Shaniwar Wada, Kelkar Musium, Aga Khan palace, Dagdu shet Ganpati, Chaturshrungi temple, Parvati hill, the list goes on and on..
05
Professional pool service
Happiness is a Day At the Pool with our Professional Pool Service.
06
Shopping
If You Love to Shop then the City is yours where you can find every thing You Need. The Top destination for Shooping are Laxmi road, M. G. Road, Fashion street, Tulshi Bagh, juna Bazar, Hongkong Lane, Fergusson Collage Road, J. M. Road
our
price
Regular For Six Hours
Ordinary features
Basic features

Fine Dining

Cafeteria

Spa

Wifi- High Speed Internet facility

Booking
ELITE For Weekend
Special features
Basic features

Wifi- High Speed Internet facility

Spa- International Treatments

Weekend Package

Shopping

Booking
Pro For a Day
luxury features
Basic features

Wifi- High Speed Internet facility

Spa- Ayurvedic treatment

Shopping

Fine Dining

Booking
bl
og
MokshVilla- Find Your soul Here
02-01-16 by K. Gojre
Sunshine is delicious, rain is refreshing, wind braces us up, snow is exhilarating; there is really no such thing as bad weather, only different Kinds of Good Weather.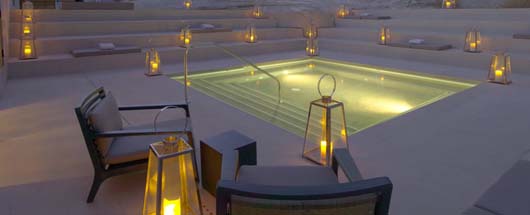 Fine Pool side Dining
09-02-15 by Amol Rahatekar
Specially desinged pool side dining area for enjoying your meal, Drinks, pool side party & on and on....
Hotel Night Life
19-01-15 by Suraj Bora
Words can not describe how Mesmarising mokshvilla resort is at night.The Beauty of mokshvilla resort is enhanced by the Panshet dam. The Mokshvilla Resort has theater where you can enjoy Films or You can go to club n enjoy Games.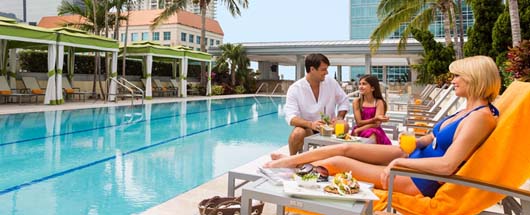 Spa is Refreshing
29-02-15 by Geetika
Mokshvilla Resort provides Holistic, Ayurvedic & international Spa treatments.
Address
Mokshvilla Resort,
Plot No. 33 (Vasant vihar), Gat. NO. 5,
Village Kambegi,
Gold Vally,Panshet
Pune- 412107
Fax: 020-66017685
Email: albdpune@gmail.com